Sky sources reported Mourinho was interested in international trio Harry Maguire, Toby Alderweireld and Jerome Boateng as he attempts to strengthen his defence.
But the Portuguese admitted at Thursday morning's press conference that he was unlikely to add any further signings this summer.
"I'm not confident," he said. "The market closes today [Thursday] so there's time at least for me to stop thinking about it.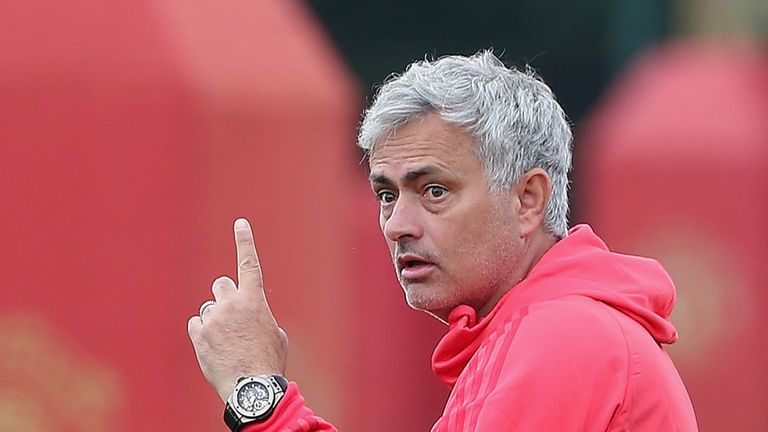 "I will have to focus on the players I have in relation to the first three matches, because after Spurs there is an international break and I have a couple of weeks to recover people and prepare them better.
"I have to focus on the players that are available. We go with everything we have in that first match.
"Nothing will happen before the transfer window shuts? The information I have is no."
More to follow…